The 16th ZAK GLASS TECHNOLOGY EXPO 2018 was held from December 6th to December 9th at the MMRDA Exhibition Hall in Mumbai, India.
It is reported that the ZAK GLASS TECHNOLOGY EXPO has been held annually since 2003, take turns in Mumbai and New Delhi, which leading trade exhibition and industry communication platform for India and South Asia. It is only open to professional visitors.
The theme of the exhibition is glass production technology, technology and related applications. It integrates doors, windows, profiles and hardware accessories. It is the leading platform for the Indian glass industry to showcase advanced products, technologies and solutions.
In 2018, the exhibition attracted about 230 exhibitors from China, India, Iran, Turkey, Italy, Finland, Australia, the Netherlands, Singapore, the United Kingdom and other countries, including nearly 90 Chinese exhibitors.
In the past two years, HUICHI has obviously accelerated the expansion of the international market and continuously expanded the international popularity of its products and brands. The number of domestic and international exhibitions participated this year is the highest in the past years, and it has also achieved good results.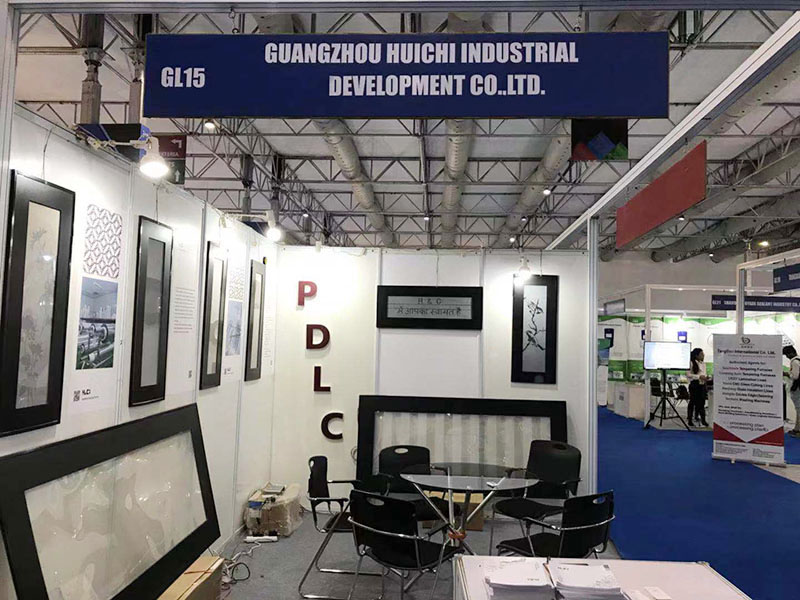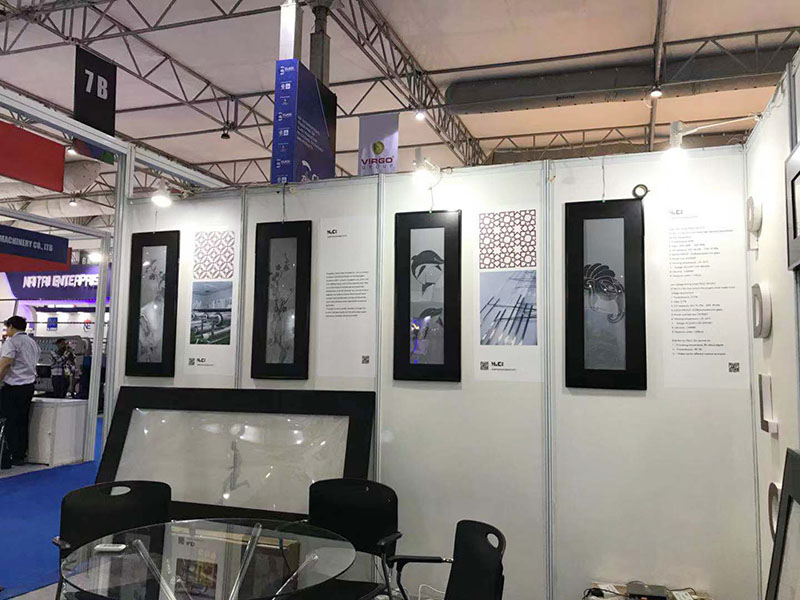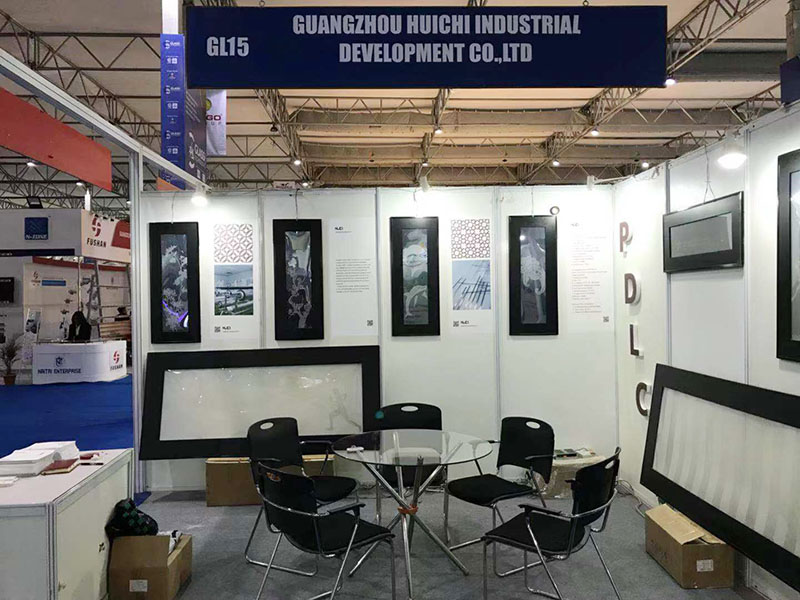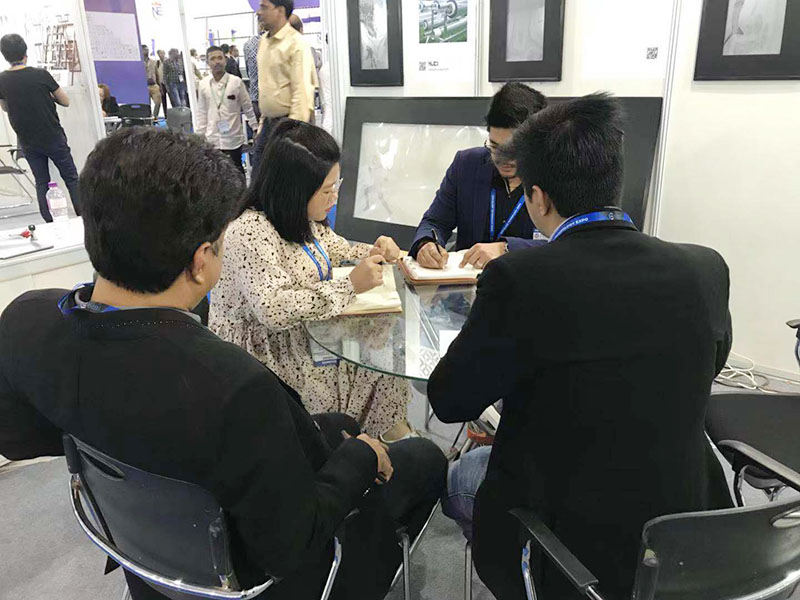 In this exhibition, HUICHI mainly displayed the PDLC smart film, allowing customers to use the film for the partition application. Such as electronic wall paintings, smart blind (windows) and so on.