The "Düsseldorf International Glass Technology Trade Fair" was founded in 1970 and is held every two years. It is one of the major exhibitions in the world glass industry. Next will be held on 23-26 October. The previous exhibition area reached 121,500 square meters. At the exhibition, 1,237 exhibitors from 52 countries and regions including China, the United States, Britain, Germany, and France attended the exhibition and 55,365 visitors from 121 countries visited the exhibition. A significant number of visitors ordered glass products and processing equipment or signed service consulting contracts through the exhibition. Most companies achieved satisfactory results. International glass new products and technologies and related services will be collected here. The exhibition not only provided visitors with a lot of technical information, but also served as an occasion for both parties to meet and negotiate. It was a very attractive channel to open the international market.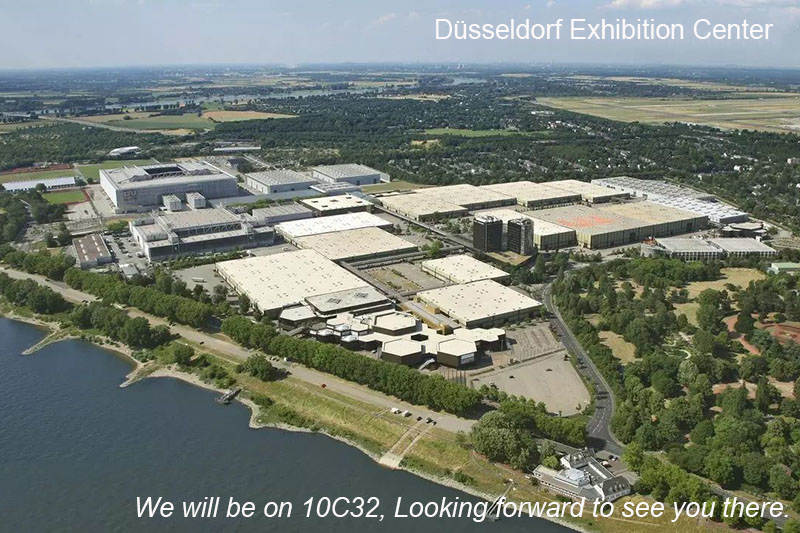 Exhibits content:
1. Glass manufacturing and application: architectural and decorative glass, industrial glass, glass doors and windows and hardware accessories, electronic glass, special glass, glass fiber, glass wool and products;
2. Glass production equipment and equipment: automatic control and various supporting systems;
3. glass deep processing equipment, abrasive tools, glass tools;
4. refractory materials, raw materials and auxiliary materials.
Guangzhou Huichi Glass Technical will attend the exhibition which show our newest smart switchable glass(film) on the show. We will be on 10C32, Looking forward to see you there!